Many have wondered what types of motorcycles are out there. Motorcycles have been grouped into 7 categories.
Cruiser Motorcycle
Sport Bike Motorcycle
Touring Motorcycle
Sport Touring Motorcycle
Standard Motorcycle
Dual-Sport Motorcycle
Scooters and mopeds
So let's talk about a few of these. A cruiser motorcycle is what a bobber is made from. Cruisers are styled after American motorcycles from the 1930s to the early 1960s. Sport Bike motorcycles are for fast, aggressive, emphasize speed, acceleration, braking, and cornering on paved roads.
Touring motorcycles are the really big motorcycles that you see going cross country. These are usually the Goldwing made by Honda that can carry the kitchen sink. Some of the touring bikes even have trailers.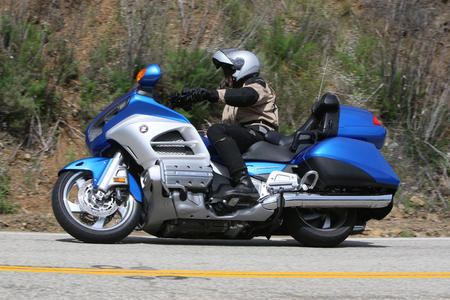 There are the other classifications of Sport Touring Motorcycle, Standard Motorcycle, Dual-Sport Motorcycle, Scooters and mopeds that we will go into detail on later posts. No matter what you ride it is just good to ride, to get out and enjoy the roads.
What do you ride?