This is a wicked looking BMW F800R that was built for some rich dude in Russia. As we can see this BMW received a total makeover, who wants a motorcycle that looks like everyone else's right? Below is the stock BMW F800R motorcycle and I have to say it is pretty sweet and if this was in my garage I would love it.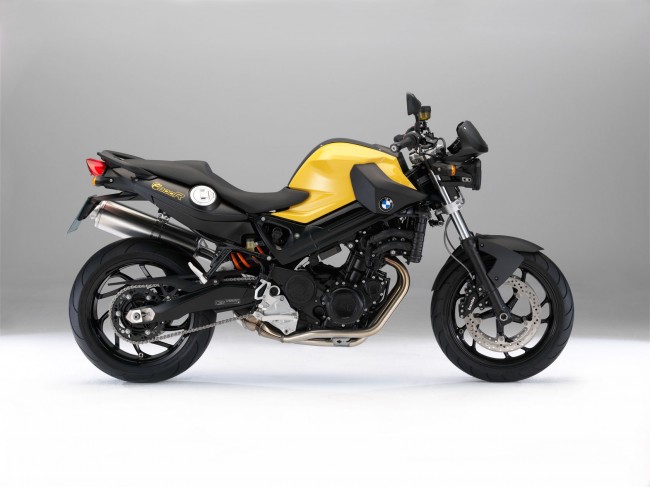 Vilner has taken the time to give the BMW F800R a once over to create the beast you see below known as the Predator. The motorcycle received a complete aesthetic redesign with plenty of components now made from carbon fiber.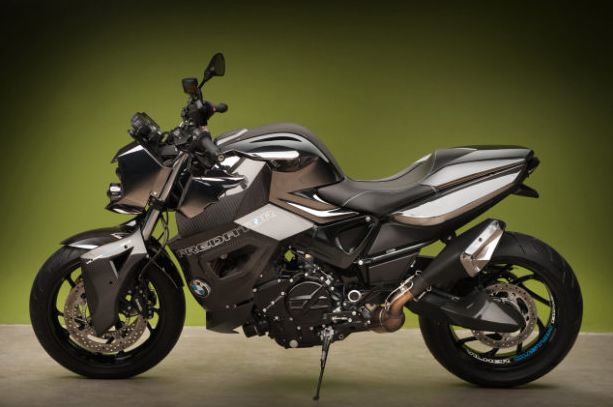 There is an amazing blend of composite and chrome below. The company's engineers set about shortening the motorcycle by almost 10 inches. Vilner also changed the dual saddle for a single solo seat and remade the headlight setup. Some really sweet LED's have replaced the standard stock headlight bulbs, and a set of repurposed BMW Z4 turning indicators are now part of the action.
The Predator motorcycle remains largely unchanged mechanically, though Vilner threw in a really cool hand-built exhaust setup. This motorcycle yields around 87 horsepower from it's beefy 800cc power-plant. Check out the video and images below.
Related posts: