I love BMW motorcycles, I got the chance to ride a BMW 1150GS from Sydney to Cairns back in 2000 and it has to be the motorcycle highlight of my life thus far. Below we have a BWM R80 Bobber Motorcycle that is really stunning looking. The BMW R80 was made in three versions in the early to mid 1980's and as all bobber motorcycles has been modified. I think the tank has been changed out, the saddle, and the rear fender. I think the pipes are the same but maybe someone else can let me know.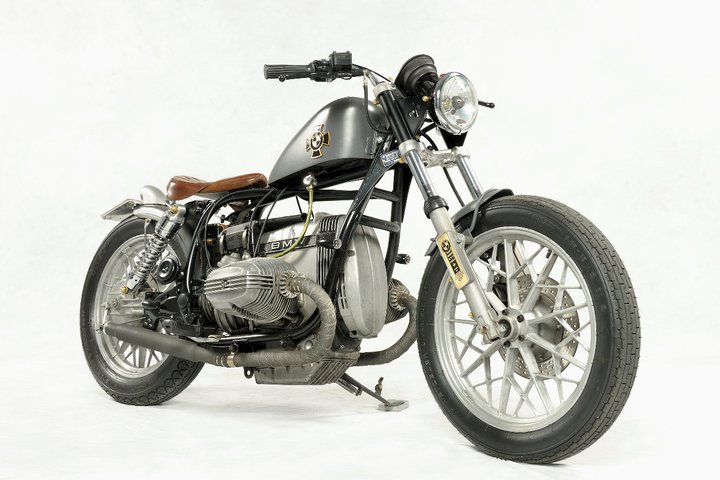 German Bobber Motorcycle
The germans have taken great stock motorcycles and turning them into amazing bobber motorcycles and this R80 is no exception. I really like the BMW tank emblem as it is very unique to me. I think that the brown spring seat adds a nice touch to the bike. The rear fender as we can see below has been cut and modified I think. Overall I would ride this bike any day around town. I would give this a 4.7 out of 5.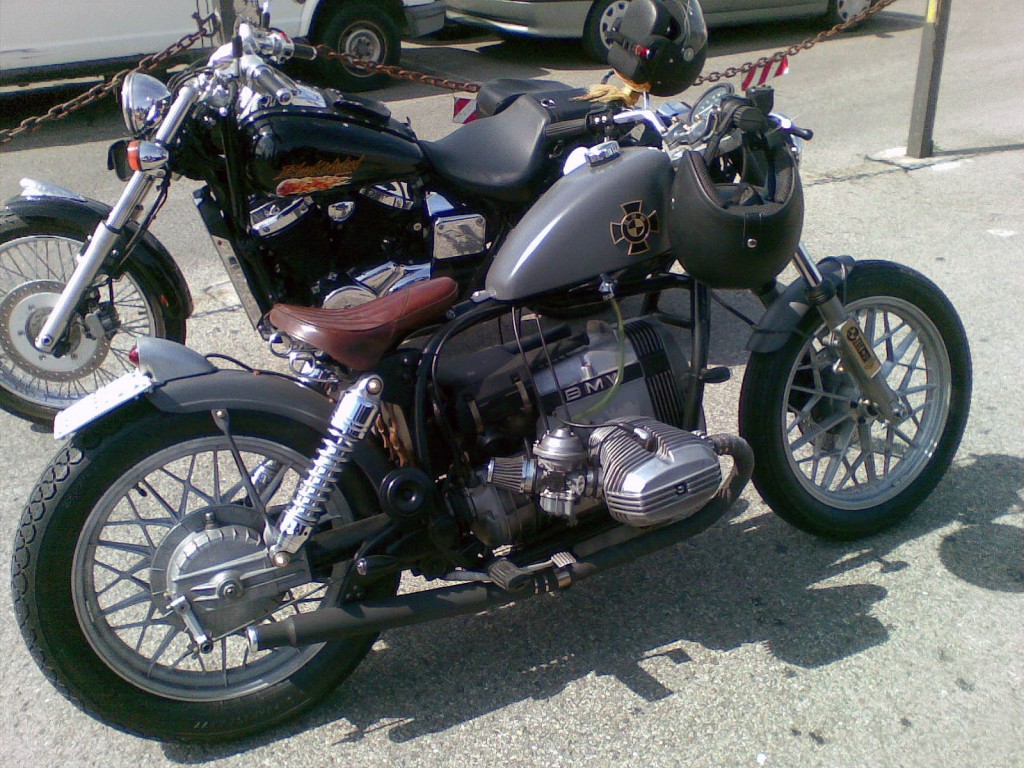 Photo credit. Submit your bobber motorcycle.
Related posts: