Motorcycle safety is something I really care about. So below I have a few different types of motorcycles.
Full Face Motorcycle Helmet – provides the most facial and head protection for you. Yeah some idiots will say that they want to feel the wind in their face. We a bug, rock, or the ground done feel too good ont he face.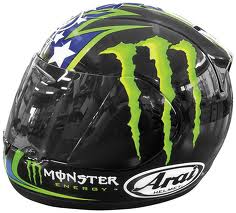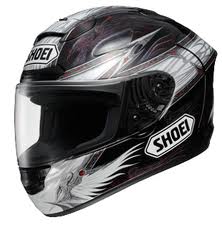 3/4 Face Motorcycle Helmet – Provides no face protection yet it will protect your brain.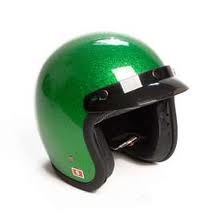 Half Motorcycle Helmet – provides no protection and your face is gonna get ripped off. If you are dumb enough to not wear at least a 3/4 face to full face motorcycle helmet then you are going to get injured. I ride not for the ride but for the crash.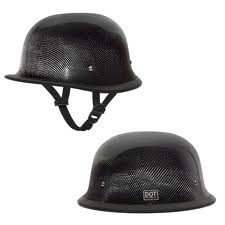 Modular Motorcycle Helmet – Modular helmets are neat but I never trust moving parts on a motorcycle helmet that much. A friend of min had a motorcycle accident a few years ago and landed on his chin, the helmet opened up and slammed his chin into his brain.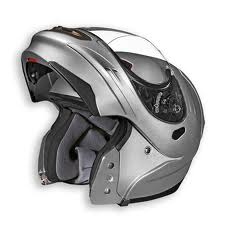 When I ride my motorcycle I wear a full face motorcycle helmet to protect my head. I have a family, I want to see them at the end of the day.