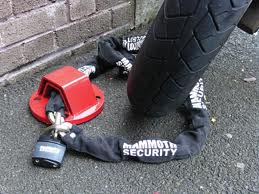 Motorcycle theft isn't as popular these days and the teenagers you see ragging dirt bikes around the local park have often purchased these machines themselves (albeit with stolen cash).  That doesn't mean to say the threat of robbery is completely eradicated, which is why I still want to opt for a decent insurance deal to be safe.
I've been on the roads for four years now, with a vehicle history of a moped, a supermini and a soon to be 2006 Kawasaki Vulcan (I'm assured it is good for beginners).  I understand that I have had a sandwich year driving four wheels and very little experience on a 'real' bike but crashing isn't my only reason for scraping around for the best bike insurance.
I'm worried about theft – period.  Bikes are different than domestic cars in that you somehow become attached to them and should anything happen, you feel almost guilty.  Recovering the stolen vehicle is the ultimate goal following an incident of theft but sadly this isn't always the case.
The yearly theft rate in the US almost doubles records in the UK according to a recent report in British newspaper, The Telegraph.  The report explains how half of the bikes which have been recorded as stolen, are often never found.  They are sold on for parts and stripped of their beauty.
At the very least, I want the money to pay for a replacement bike.  I'm going to be using the Vulcan to get to and from work.  Without a vehicle, I will either need to commute via two trains or pay out a mammoth bill to an enduring taxi driver.  A courtesy replacement is vital.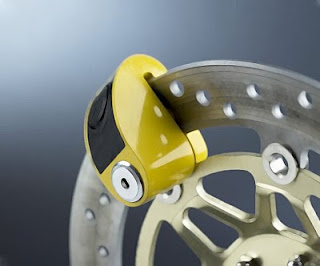 Thankfully, there are some quality motorcycle insurance brokers out there who I have been in touch with, who promise to offer me exactly what I'm looking for.  I am always concerned about the monetary worth of an insurance quote but when measuring it against the financial and sentimental value of my bike – it just makes sense to get covered…plus it is a legal requirement!
Fully comprehensive protection is the way to go, for theft and accident cover.  I don't plan on causing a crash but I can't account for the dangerous drivers I see on the roads every day.  I am looking forward to 'getting back on the horse' but just don't want to take any risks.
I have a clean driving record so far and never plan on changing that but I understand there is an increased danger to riding a bobber compared to my scooter or hatchback.   Driving safe is the priority, with personal enjoyment following close behind – the insurance is there purely for peace of mind.