Renting a motorcycle while on vacation is a practice that is starting to gain popularity due to a marked increase in rental firms, and the corresponding decrease in rental motorcycle prices. It's no wonder that motorcycle renting is becoming more popular – it opens up new activities for riders that aren't available for the car driving set, including the fun of seeing beautiful countryside wherever your holiday takes you.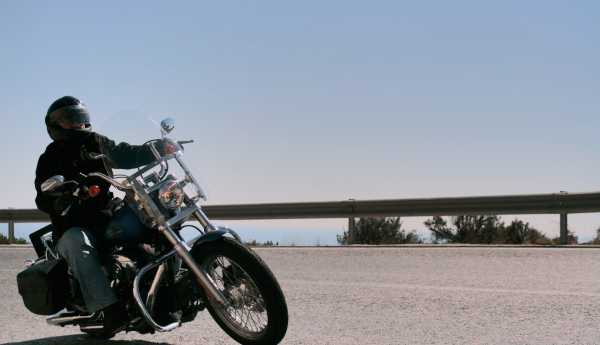 One sure sign of the rising popularity of motorcycle renting is that you can now rent a Harley- Davidson Motorcycle through major travel consolidators, including Expedia and Orbitz. Rentals with Expedia are only available in Las Vegas, but with Orbitz they are available in about 25 cities nationwide. Motorcycle rentals are more expensive than car rentals, averaging a little over $150 per day, and unlike car rentals it's rare that you can find money-saving motorcycle rental coupons. The good news is that with a motorcycle rental generally everything is included except the gas. Don't let the high price turn you off, it's worth it.
Whether you rent through a consolidator or a one of the smaller rentals companies that exist in most cities you need to ensure that you get the add-ons that you'll need for your ride, including unlimited mileage, basic liability insurance, bike orientation, helmets, locks, saddlebags, and other miscellaneous necessities. Most companies include all these things, but you don't want to be 100 miles away when you realize you don't have the key to the gas cap! Also, a good tip is to check with your current insurance, and find out if it covers motorcycle rental, so you can decline any unnecessary coverage from the rental company.
No matter where you are traveling to you will be able to enjoy a motorcycle day trip. For those who travel to the San Francisco area, there are quite a few good single day rides to consider including a ride to Napa, the California Highway with it's beautiful coastline views, and Highway 35 to Santa Cruz. It's easy to forget while visiting the tourist attractions in San Francisco that just outside the city there's some amazing scenery.
One of our favorite places to rental a motorcycle is Las Vegas. Cruising the Las Vegas Strip on a roaring Harley is an unforgettable experience that everyone should do at least once in their life! Plus just outside of Vegas you can visit the Hoover Dam, Zion National Park, and several old semi-abandoned mining towns. It's great fun.
The New York City area is (somewhat surprisingly) also a fun place to ride. New York City itself is okay, but it's worth it to get out of the city and try some of the great tours on Long Island, up the Hudson River, and even in New Jersey – head out to the shore and cruise around!
Often overlooked, renting a motorcycle while on vacation is fun, exciting, and definitely different. In virtually every city in the U.S. you can find a motorcycle rental shop that will help you get out of the city, get the wind in your hair, and ride.
Author Bio – Randall Pinkston is avid traveler, and currently writes for Neotravel.com, who specialize in compiling airfare, hotel, car rental and vacation travel deals.