As a Scrabble fanatic, I study lists of words on different subjects. There are too many legal Scrabble words to memorize in one big chunk, so I break down words into different categories to learn what words are legal and which aren't.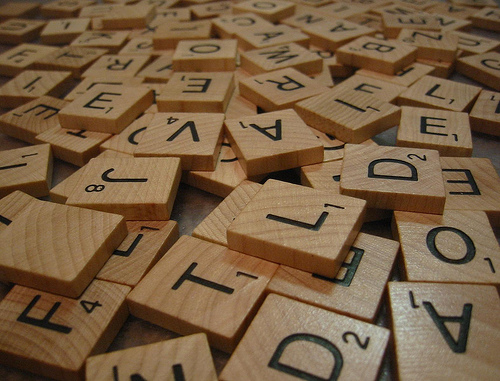 My recent purchase of a '57 Harley XL Sportster 883 bobber has done a lot more than put a dent in my checkbook–it got me thinking about Scrabble words related to all things motorcycle related.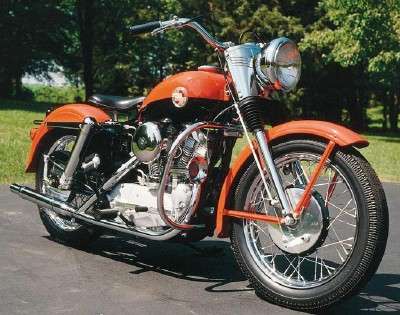 Here's my list of the best Scrabble words related to motorcycles, along with some details on the words and their point value in America's favorite crossword puzzle board game.
Longest Motorcycle Scrabble Words
Motorcycled, Motorcycles
These eleven-letter words are a great way to earn points in Scrabble. They usually get formed after someone plays "MOTOR" and another player adds "CYCLE" to form the word "MOTORCYCLE." Adding a D or an S can extend the word even further. Learning how to extend words already on the board is key to winning longer Scrabble games or games against highly skilled players. Both of these words are worth 21 points.
Alternatives to Motorcycle Scrabble Words – Colectomy, Tremolo, Oocyte
If you have a Scrabble rack that can spell MOTORCYCLE, consider these alternatives that could be worth more points.
Motorcycle Parts Scrabble Words – Fender, Sissy, Shifter, Axles, Backrest, Driveline, Saddlebag
Most Scrabble players won't be familiar with motorcycle parts and may not realize just how many of them are in the legal Scrabble dictionary. Take advantage of their motorcycle ignorance by counting on these motorcycle part words for a big score. Most of the words above are worth between 15 and 30 point, which can really take off on a double or triple word score.
Miscellaneous Motorcycle Scrabble Words – Chopper, Burnout, Displacement, Fairing, Horsepower
Being familiar with more exotic motorcycle terms will open up your Scrabble rack to bigger and more outlandish scoring possibilities. Words like Horsepower and Displacement can be big scorers, being worth
20-25 points before any bonus scoring.