So since we just talked about
Japanese bobber motorcycles
, lets talk about European bobber motorcycles. I used to own a Ducati 620 Monster and I loved it but this site is about Bobber Motorcycles and what a Bobber Motorcycle is. So lets talk about amazing bobbers and their history.
Peugeot Bobber Motorcycles
BMW Bobber Motorcycles
Aprilia Bobber Motorcycles
Ducati Bobber Motorcycles
Moto Guzzi Bobber Motorcycles
Husqvarna Bobber Motorcycles (owned by BMW but all production remains in Italy)
Benelli Bobber Motorcycles
Norton Bobber Motorcycles
Triumph Bobber Motorcycles
Peugeot Bobber Motorcycles
In 1939 Peugeot made the P53 100cc with 3-speed hand-change gearbox. To entice the French people to buy motorcycles in the thirties, the French government allowed pedal-assisted motorcycles under 50cc to be exempt from registration and the need for a driving license. Peugeot made a few 100cc models with fixed foot-pegs that look like pedals so that people could break the law and ride it without a license. So when I look at this motorcycle and yes we can all agree the engine is weak but hey the French can't go that fast anyway and this could be an amazing looking bobber motorcycle.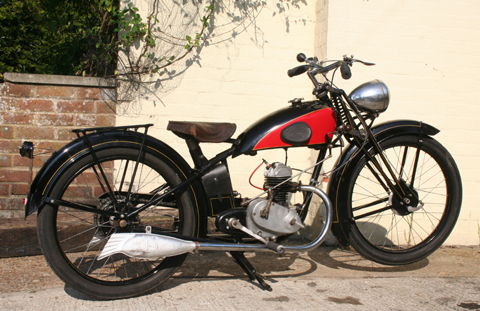 BMW Bobber Motorcycles
Below we have the 1983 BMW R80 Bobber Motorcycle. I found this sweet German bobber motorcycle a few weeks ago when I talked about Bobber Motorcycle Gas Tank's. I love BMW motorcycles and if you want a smooth ride this is the brand you get.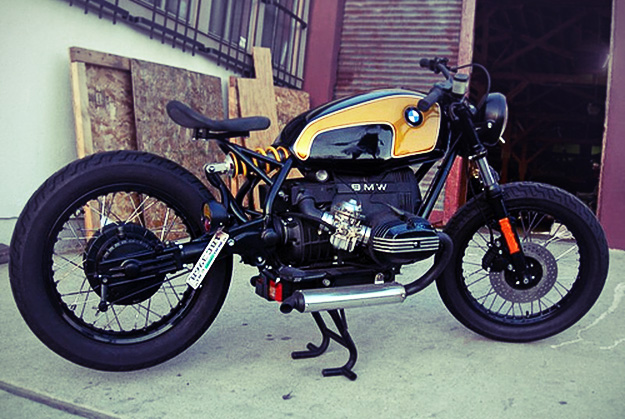 Aprilia Bobber Motorcycles
Here we have the Aprilia 125 Classic Motorcycle. If you're thinking this is not a bobber motorcycle your correct. This is a stock Aprilia 125 Classic Motorcycle made in Italy. Aprilia was founded immediately after the Second World War by Cavaliere Alberto Beggio, as a bicycle production factory at Noale, Italy in the province of Venice. Aprilia became the most successful motorcycle racing brand in history on the 15th of August 2010. This 125cc motorcycle could easily become a bobber motorcycle in just a few days I think.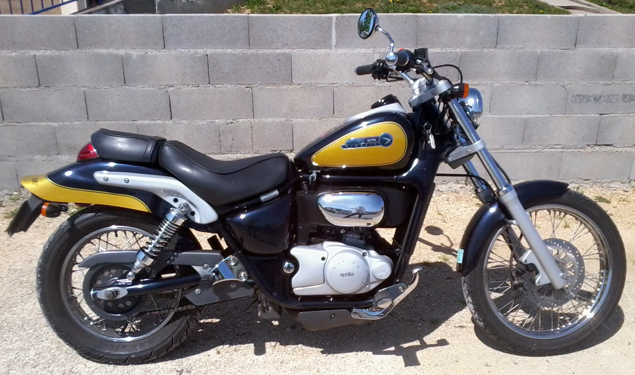 Ducati Bobber Motorcycles
Here we have the Ducati 250cc Bobber Motorcycle. This bobber bike had had a lot of custom work to it and this is a v unique ery looking motorcycle. I would call this the most classic European bobber motorcycle I have ever seen.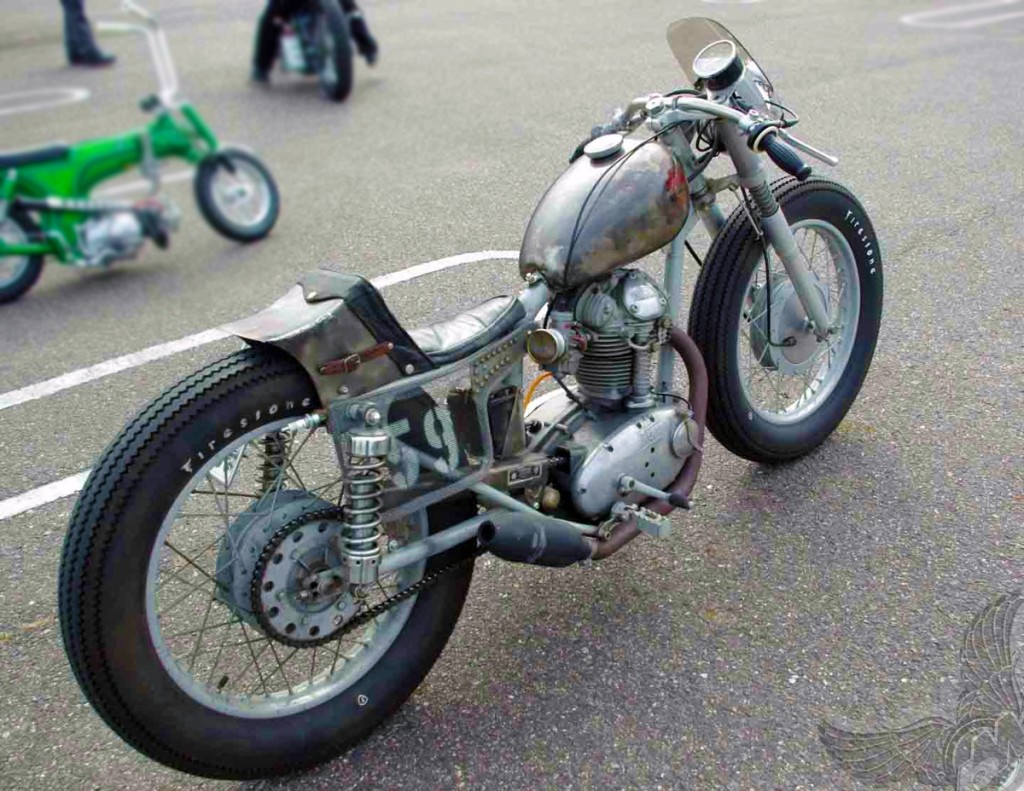 Moto Guzzi Bobber Motorcycles
Established in 1921 in Mandello del Lario, Italy, the company is noted for its central historic role in Italy's motorcycling manufacture, its prominence worldwide in motorcycle racing, and a series of industry innovations – including the first motorcycle wind tunnel and the first motorcycle eight-cylinder engine.
This Moto Guzzi is a little banged up but is amazing.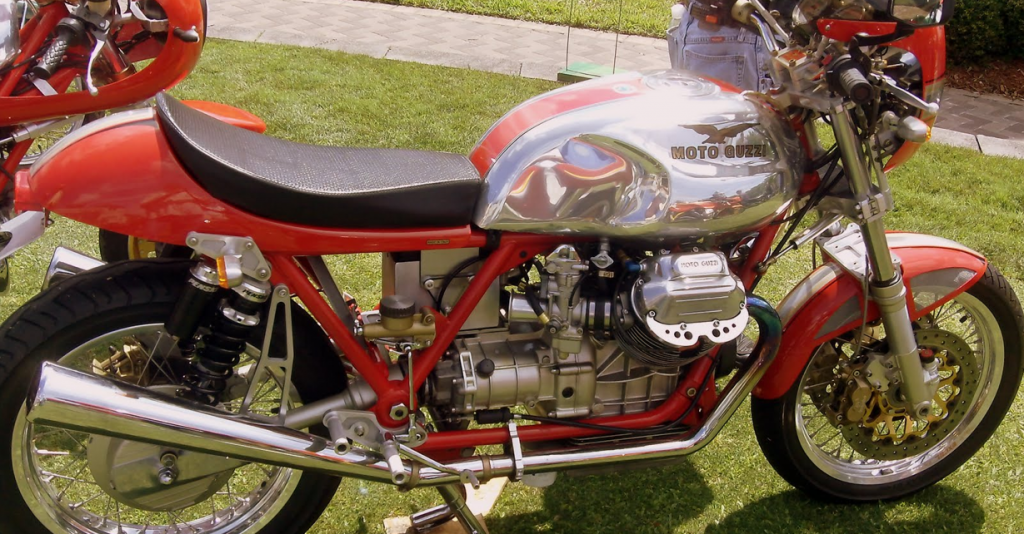 Husqvarna Bobber Motorcycles
Husqvarna Motorcycles, a subsidiary of BMW, is a company manufacturing motocross, enduro and supermoto motorcycles. The company began producing motorcycles in 1903 at Huskvarna, Sweden, as a branch of the Husqvarna armament firm which had supplied the Swedish army with rifles since 1689.
In July 2007, Husqvarna motorcycles was purchased by BMW for a reported 93 million euros. BMW Motorrad plans to continue operating Husqvarna Motorcycles as a separate enterprise. This is a classic 1926 Husqvarna 180, 546cc Motorcycle in black and blue.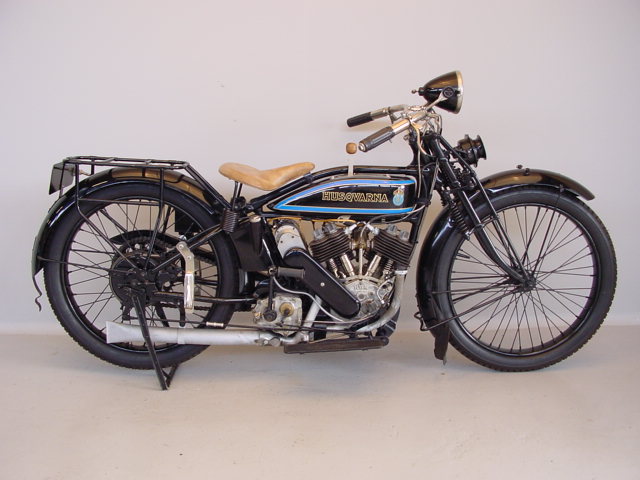 Benelli Bobber Motorcycles
Benelli is an Italian Motorcycle manufacturer started in Pesaro, Italy in 1911. They are now owned by the Chinese company Qianjiang Group. The great and sad thing about this 1939 Benelli Motorcycle in Red is that the motorcycles they make now are made in China.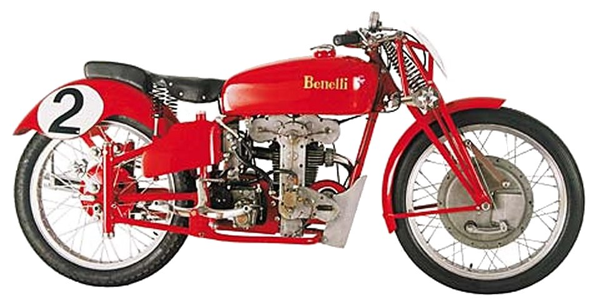 Norton Bobber Motorcycles
Norton is a British motorcycle marque, originally from Birmingham, founded in 1898. By 1902, they had begun manufacturing motorcycles with bought-in engines. In 1908, a Norton-built engine was added to the range. This began a long series of production of single and eventually twin-cylinder motorcycles, and a long history of racing involvement. Below is a 2010 Commando 961 Sport Norton Bobber Motorcycle,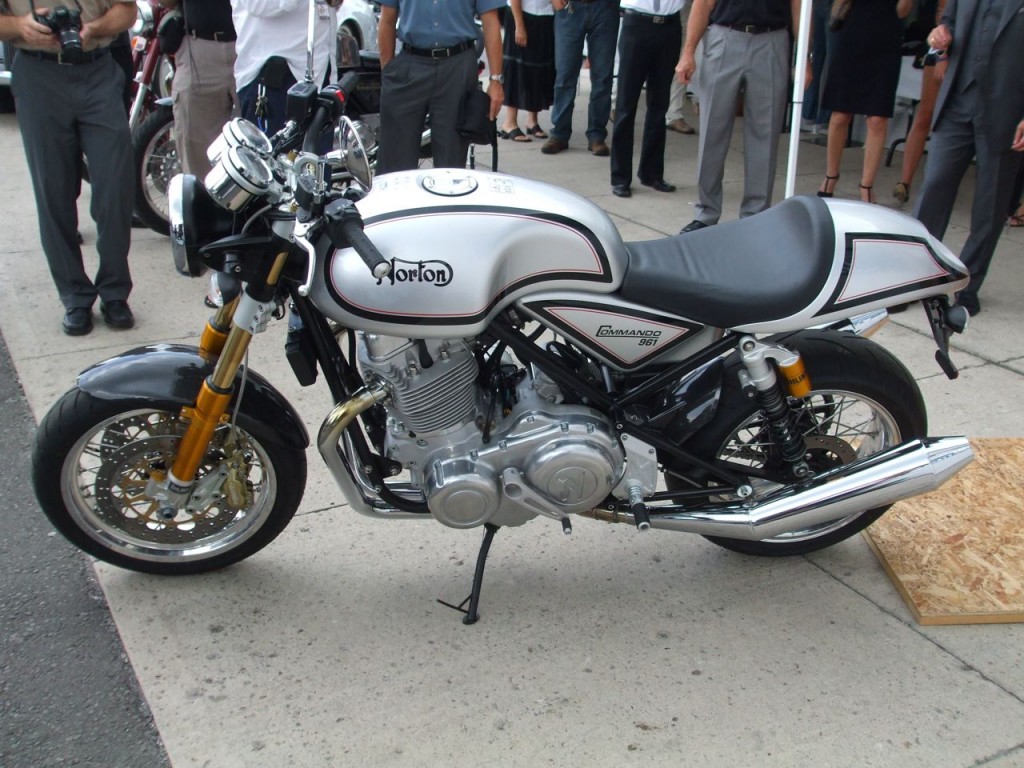 Triumph Bobber Motorcycle
s
The Triumph Motor Company was a British car and motor manufacturing company. The Triumph marque (trade-name) is owned currently by the BMW company. So yes BMW does own a lot of European motorcycle brands. I used to ride a Triumph T 100 a few years ago and I loved it. I also love this old classic 1966 Triumph T120R Bonneville 650cc Motorcycle in Red with white fenders.